All to the Green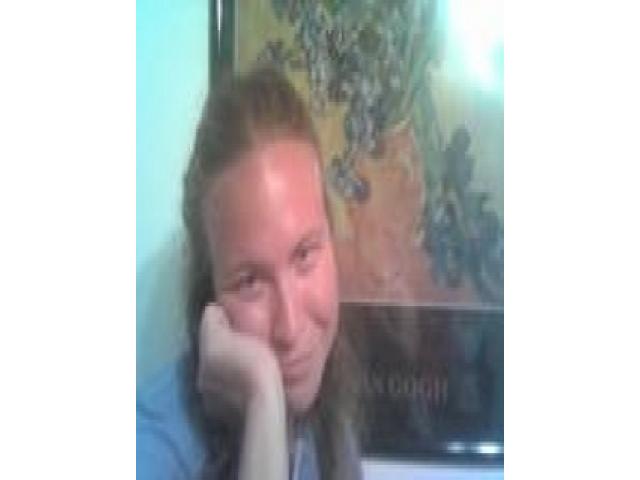 Free Book - "All to the Green"
by: Jennifer Gratz
The poet of our time, Jennifer Gratz, writes yet another of her MANY intriguing poems at lulu.com, this one being about her poignant trip down memory lane to a different, better time in her life of love & romance.

You may also like...
Jenna Green

On Talilapi Island there was a young girl named Jenna Green. Jenna has always longed for an adventurous and magical life but had the ordinary life of an ordinary teenager. Suddenly, that all was going too changed on her fifteenth birthday.