Jenna Green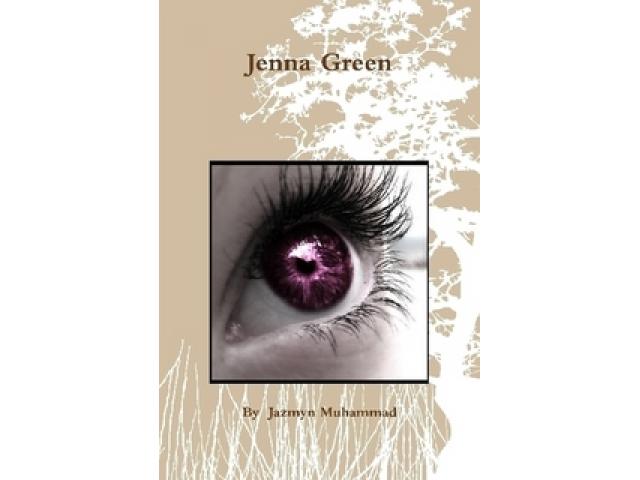 Free Book - "Jenna Green"
by: Jazmyn Muhammad
On Talilapi Island there was a young girl named Jenna Green. Jenna has always longed for an adventurous and magical life but had the ordinary life of an ordinary teenager. Suddenly, that all was going too changed on her fifteenth birthday.

You may also like...
Into Lives

There is no such thing as normalcy in life. Especially in the lives of Susie, Jobe, Amber, and Jenetra. This piece of work takes you into the lives of very human characters in some very inhumane situations and events.