Joy Steven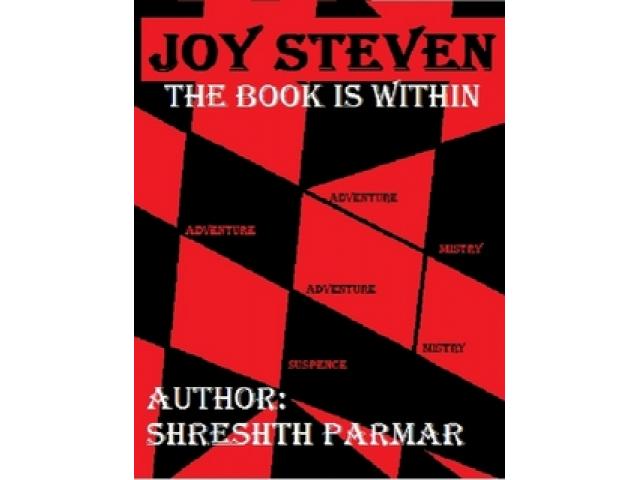 Free Book - "Joy Steven"
by: Shreshth Parmar
Once buy this ebook you will be a Fan of it. This is the first edition of Joy Steven. In this edition Joy Steven is in search of a golden stone, which is stolen from the great cannon. Joy Steven has to go from a numerous troubles and problems, go from dangerous forest, go under water in river and much more. On the last page there will be surprise in which you have to answer of some questions and you will get prices.

You may also like...
Detective

He's dying, Dr. Watson," said she. "For three days he has been sinking, and I doubt if he will last the day. He would not let me get a doctor. This morning when I saw his bones sticking out of his face and his great bright eyes looking at me I could ...

Southpaw Smith: Round One

A tough London cop is given superhuman abilities in a botched experiment. A modern day pulp thriller with an essential Brit hero. Unbreakable meets Crank in a fast paced action adventure.

Air Cooled Memories

A journey that led from "Exile on Main Street" by The Rolling Stones to a 1971 Orange VW Beetle. How? I really wished that I knew, but perhaps you can help me?