Northanger Abbey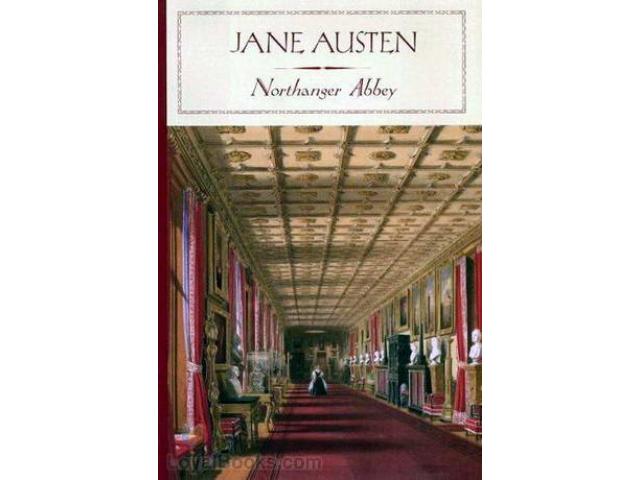 Free Book - "Northanger Abbey"
by: Jane Austen
Jane Austen's Northanger Abbey is a book about the life of Catherine Morland and her romantic relationships. The novel is divided into two parts; the first part begins with Catherine's visit to Bath and her relationship with Henry Tilney and the other people she met there, and the second part starts with the arrival of Frederick Tilney and her visit to Northanger Abbey.
Audiobook download



DOWNLOAD




You may also like...
Night and Day

Virginia Woolf is one of the most influential and controversial feminine figures in the literary life of the London society. Night and Day is one of her first novels published in 1919 which displays the moral and spiritual issues that people confront...

The Return of the Native

Amidst the fireworks and celebrations of Guy Fawkes Night, a covered wagon winds its way along the dark country heath land. Hidden at the back is a young woman who is running away from a thwarted marriage ceremony with the local innkeeper. The driver...