My Man Jeeves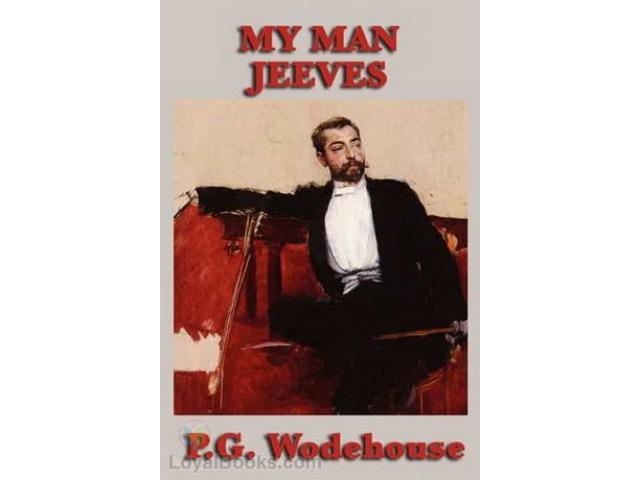 Free Book - "My Man Jeeves"
by: P. G. Wodehouse
First published in 1919, My Man Jeeves is a collection of short stories featuring the well known fictional characters Jeeves and Bertie Wooster. The compilation consists of eight stories, of which four feature the popular duo while the other four stories feature Reggie Pepper, an early model of Bertie Wooster. Set in the early 20th century, the stories carry much humor, wit, and charming mischief as the characters seem to attract trouble wherever they go.
Audiobook download



DOWNLOAD




You may also like...
Northanger Abbey

Jane Austen's Northanger Abbey is a book about the life of Catherine Morland and her romantic relationships. The novel is divided into two parts; the first part begins with Catherine's visit to Bath and her relationship with Henry Tilney and the othe...

Night and Day

Virginia Woolf is one of the most influential and controversial feminine figures in the literary life of the London society. Night and Day is one of her first novels published in 1919 which displays the moral and spiritual issues that people confront...