Beowulf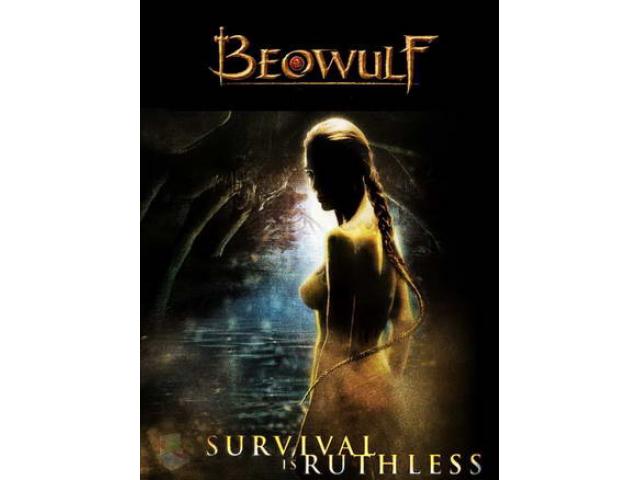 Free Book - "Beowulf"
by: Unknown
Beowulf. [Translated by Francis Barton Gummere].This is a short but beautiful book, and the Gummere translation really captures the feel of the Old English. Beowulf tells the story of a mysterious young warrior who saves the Spear-Danes from the terrible monster Grendel and his venomous mother. Long a mainstay of English Literature 101 courses at universities around the world, it is not only one of the oldest, but one of the most exciting English folktales ever invented.
Audiobook download



DOWNLOAD




You may also like...
Leaves of Grass

Nearly 160 years after it was first published, Walt Whitman's Leaves of Grass continues to inspire, enthrall and educate generations of readers.

Aesop's Fables

As children, our first experience of the magic of talking animals, the conflict between good and evil, the battle of wits between the cunning and the innocent most probably came from Aesop's Fables.

The Pilgrim's Progress

A journey that takes the hero, Christian, through the varied landscapes that constitute life and through the events that happen to human beings is the plot of The Pilgrim's Progress by John Bunyan.