Aesop's Fables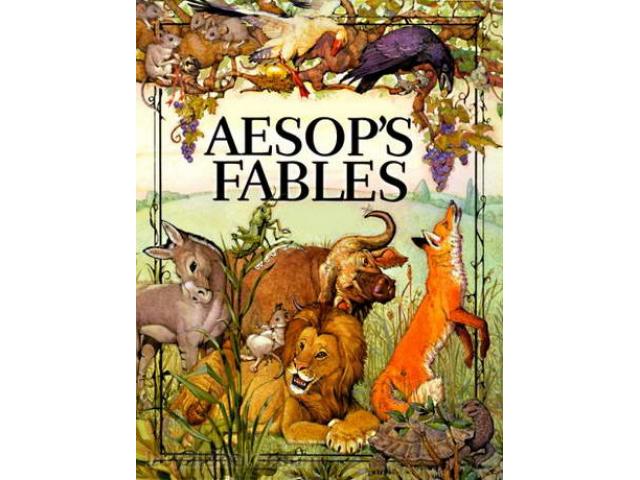 Free Book - "Aesop's Fables"
by: Aesop
As children, our first experience of the magic of talking animals, the conflict between good and evil, the battle of wits between the cunning and the innocent most probably came from Aesop's Fables.
Audiobook download



DOWNLOAD




You may also like...
The Pilgrim's Progress

A journey that takes the hero, Christian, through the varied landscapes that constitute life and through the events that happen to human beings is the plot of The Pilgrim's Progress by John Bunyan.

A Tale of Two Cities

Its immortal opening lines, "It was the best of times, it was the worst of times..." set the stage for a sweeping narrative that combines drama, glory, honor, history, romance, brutality, sacrifice and resurrection.

The Canterbury Tales

Anyone who has ever been on a package tour with a group of strangers who soon become friends, and passed time swapping stories with them, would instantly identify with this timeless classic of English literature. The Canterbury Tales by Geoffrey Chau...