The Canterbury Tales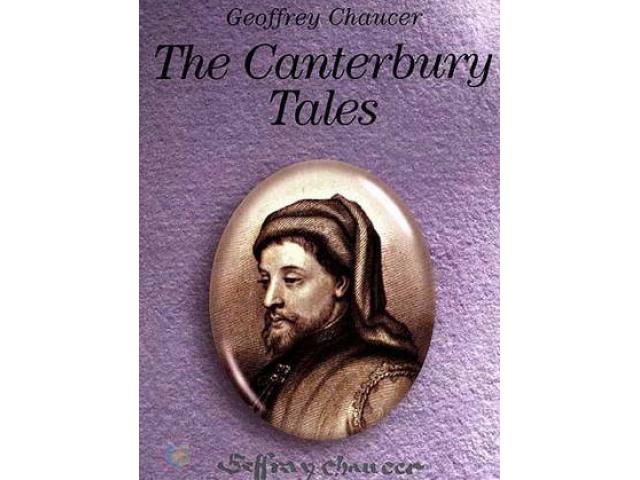 Free Book - "The Canterbury Tales"
by: Geoffrey Chaucer
Anyone who has ever been on a package tour with a group of strangers who soon become friends, and passed time swapping stories with them, would instantly identify with this timeless classic of English literature. The Canterbury Tales by Geoffrey Chaucer recounts twenty different stories recounted by a diverse group of pilgrims who gather at The Tabard Inn in Southwark, near London, before setting out for the shrine of Thomas Becket in Canterbury.
Audiobook download



DOWNLOAD




You may also like...
War and Peace

Leo Tolstoy's War and Peace chronicles the lives of five Russian aristocratic families during Napoleon's invasion of Russia. Many considered this book to be the best Russian work of literature of all time and it is massive in scale. The book is divid...

Little Women

Set in nineteenth century New England, Little Women follows the lives of the four March sisters-Jo, Beth, Amy and Meg. The novel is a classic rites of passage story, that has often split literature critics but has been adored by many over the years. ...

The Swiss Family Robinson

A beautiful story about survival, the Robinson family shows that one does not have to have the usual comforts of life in order to be comfortable and happy.