WordPress customization DIY guide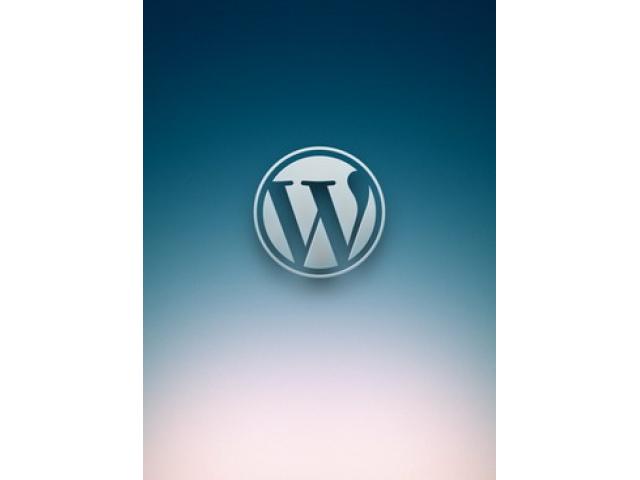 Free Book - "WordPress customization DIY guide"
by: Pascal Sundhar
It is true there is so much hype for Thesis theme. Bloggers who use Wordpress as CMS and designers who customize blogs know well about thesis theme. Bloggers buy it with more expectation but struggle to customize themselves as it is a framework not just a theme. This thesis theme customization guide contains 99 pages of instruction for 60+ customization video tutorial links. You can design your thesis blog from header to footer with this guide.
You may also like...
Dot-font: Talking About Design

Rick Poynor, design critic and founder of the incisive British graphic-design magazine Eye, spoke to an audience of graphic designers in San Francisco in May 2001, as part of the Design Lecture Series sponsored by the local AIGA and SFMOMA. He presen...

The Vignelli Canon

We can't do this tome justice. Split into two parts — The Intangibles (semantics, syntactics, etc.) and The Tangibles (paper sizes, grids, type sizes, etc.) — Massimo Vignelli's book covers everything you could want to know about typography in graphi...