Biblical geography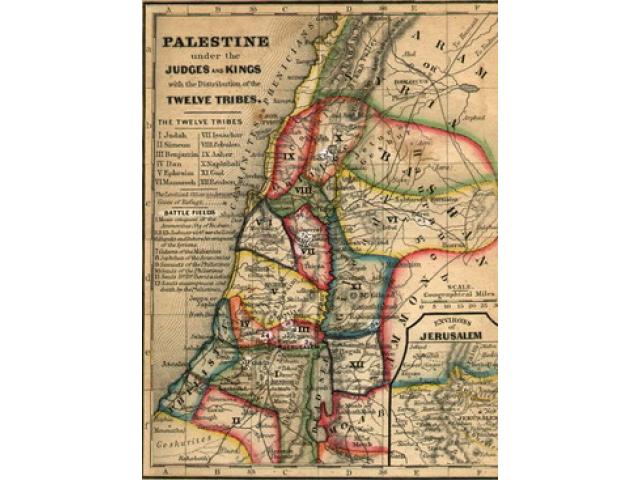 Free Book - "Biblical geography"
by: Free ebooks
A photocopy of an old book about Biblical geography with illustrations and explanations. Get yourself familiar with Biblical geography.
You may also like...
The ME-registry in Norway

Science

by: The ME-registry in Norway

ME- myalgic encephalopathy, PVFS - postviral fatigue syndrome Population based registry for people diagnosed with ME/PVFS in Norway - basic concepts and guidelines for the diagnosis.