God Complex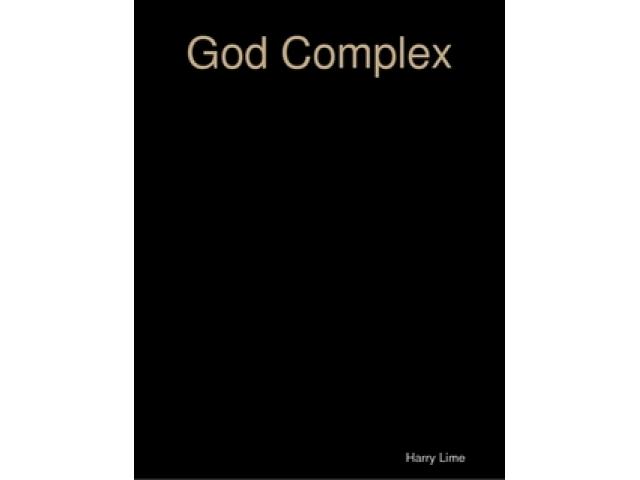 Free Book - "God Complex"
by: Harry Lime
Does having the powers of God make existence any easier? Or does everybody have their own burdens to bear?

You may also like...
Master Science

Ever wonder, "is God real?" or "who is God?" How would you like to know for sure that God exists and know who God is? "Master Science the search for God and His identity" you will find the answer to these questions and never doubt God again. This boo...

Vivre en Christ

Cet ouvrage est une contribution a l'edification du corps de Christ. Il s'agit d'une collection de meditations bibliques. Ces courtes exhortations ont d'abord ete distribuees sur la liste « Sentinelle » chaque semaine dans de nombreux pays francophon...

The Rites of Islam

This book is essential guide to rites of Islam from the Quran. It has been long debated that Quran does not have all relevant guidance to the rites of Islam. This book quashes this idea and establishes all rites (5 Principle Practices) of Islam from ...