Cappuccino Comic Electro Edition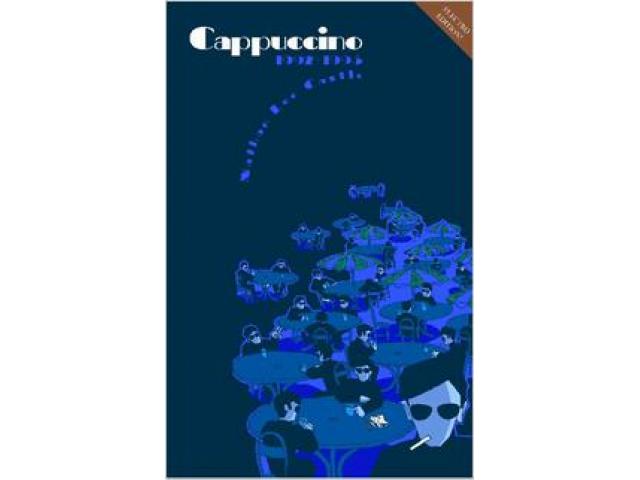 Free Book - "Cappuccino Comic Electro Edition"
by: Nathan Castle
A collection of short comic book stories, including Club Chimera and Walrus in a Pub. Themes include a flying nightclub, a walrus, hats, misery, angst and, crucially, various other things.
You may also like...
Effectively Communicating with Someone Who Reads Lips

My wife is deaf. She reads lips. This booklet helps those wanting to communicate with her do that successfully. We direct only those to this web site if we care what you think about us, if my wife must want to communicate with you, she feels confiden...

Different Part Of Women's Footwear

In each and every personal lifetime, you will find damage that is vital yet cannot live or even thoughts out without having. A good example may be for that lady or women out the subsequent who're this kind of obsessive of a particular aspect. They ma...

Fundamental Information On Shoes

Shoes can define what a selection of people we are or where we are going to. Nowadays, people can select how you can well finish up like or perhaps how others see visitors to become.