Evergreen Trees and Shrubs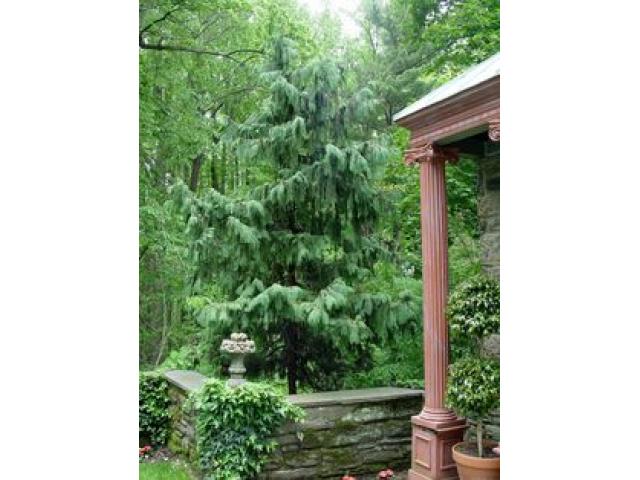 Free Book - "Evergreen Trees and Shrubs"
by: Free ebooks
Planting and caring for evergreens requires a considerable investment of time and money, and so it is important to make the right decisions when choosing these plants for your yard.
To choose wisely, you need to know two basic pieces of information. First, you need to know the ultimate size of the space that you want filled by the evergreen, and second you need to be sure that the species or varieties you are considering can grow vigorously in the climate and site conditions of your property. This publication is designed to provide guidelines to help you select evergreen trees and shrubs for Minnesota landscaping.

You may also like...
Dishwashers

More and more dishwasher owners are demanding clean dishes but in less time. Because of this we have introduced varioSpeed to our range of built-in dishwashers that will save up to 50% of wash time. Just press the varioSpeedbutton in conjunction wit...

Deck Post Holes & Foundation

This tutorial will guide you through the process digging the deck post holes and then mixing and pouring the concrete. Before the concrete completely sets, you will then position the precast concrete piers.

Consumer Unit

The modern consumer unit is the centеr, or heart, of the wiring system in the home. The unit distributes the electricity, via fuses of one kind or another, to the different circuits in the house. The older fuse wire are being replaced gradually by th...