T.B. Maston & James Dunn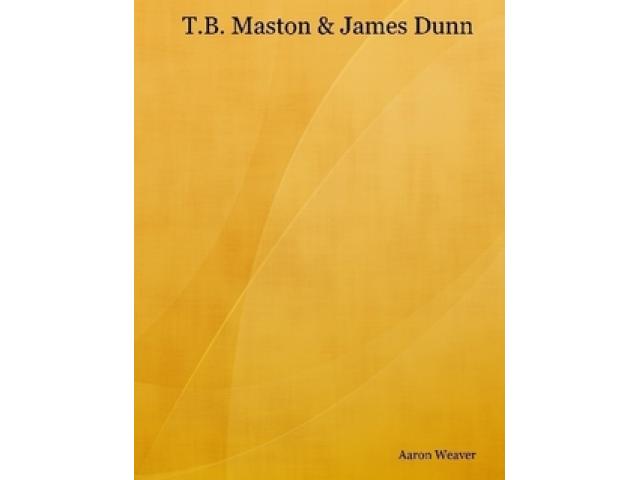 Free Book - "T.B. Maston & James Dunn"
by: Aaron Weaver
T.B. Maston & James Dunn ebook By Aaron Weaver.
You may also like...
How I Save Covent Garden And The World

Analysis of coming World energy crisis, global climate change and social and other considerations and my take on them, plus my philosophy and three related poems

The Story of Ellen G. White

The life story of Ellen G. white told in a very plain in simple outline, its best for kids and even adults who really wants to know who really Ellen G. White is.

Runner Man: Confessions of a Miler

This was the first time anybody had come to watch me run. It was unnerving. How was I supposed to run when "my girl friend" was watching? I thought of Louis in the locker room and just knew that this was not a good thing for me. I ran my heart out. I...