Two Hours That Lasted Five Years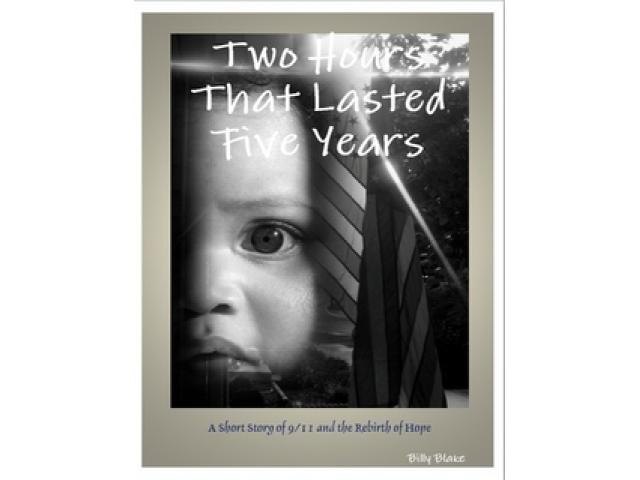 Free Book - "Two Hours That Lasted Five Years"
by: Billy Blake
"Two Hours that Lasted Five Years" is a touching short story about 9/11 and how events that day changed one man's outlook on life. In this beautifully written true story Mr. Blake shares his personal account of both 9/11/2001 and a surprising event five years later.

You may also like...
Just a Walk Along the Beach

During one of Ben's late night walks to clear his mind, he encounters more than he ever thought was possible in this world... Just a walk along the beach is a short supernatural tale.

The Finishing Touch: A Short Story

When planning revenge on his embezzling cousin and business partner, Timothy Robins really should have checked all his facts first as sometimes things go deadly wrong…

The Sphere

Upon the brink of disaster, will this be their end? A new short story from the author of Tales of San Marco.