The Mind Like A Strange Balloon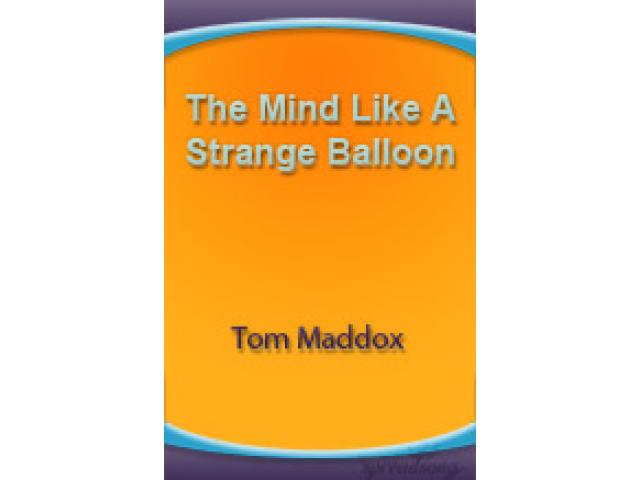 Free Book - "The Mind Like A Strange Balloon"
by: Tom Maddox
Back at the Ops Room about half a dozen of the KEs were hard at work. "I am the Aleph and the omega," I said to one as I passed. I doubt that she got the reference. I spent most of the day sorting through other ICOG projects. ITT, AT&T,;Nippon Electric, NT&T,;Telletra, Siemens AG, CIT Alcatel, McDonnell-Douglas, Boeing, Hughes Aerospace--ICOG's member groups formed a seemingly infinite matrix of multinationals, utilities, and state-owned monopolies...

You may also like...
Living History

Jacob White works for the Salmon Corporation. It's an easy job, provided you do what you're told and don't ask too many questions. Jacob is told to start bringing historical figures back to life, somehow- the details are up to him. He doesn't ask too...

Light-Years Ahead of His Time

This story was published out of sequence because I got somewhat derailed during the Holidays by family and then I got sick and blah blah blah. At some point leading up to this story I decided that I wanted to write something about "worm-holes and mor...

Identity

David opened his eyes. A blurry white light filled the room. Slowly, everything came into focus. He was lying on a hospital bed, soaked with sweat. A fan was perched on the table next to the bed, blowing a gentle breeze of fresh air into his face. He...