#Haiku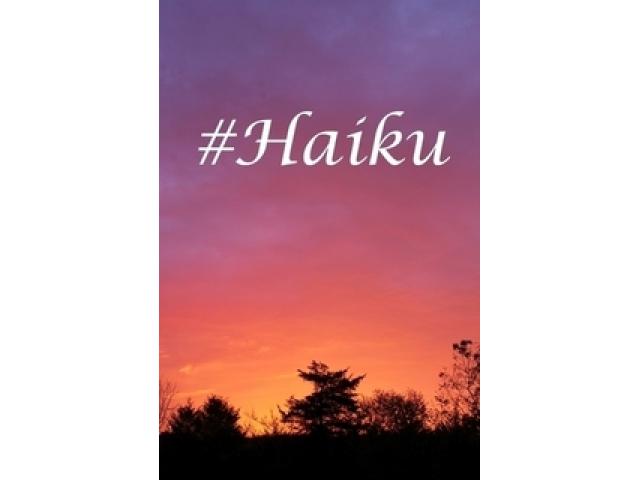 Free Book - "#Haiku"
by: Jacob Russell Dring
A straightforward collection of original poetry written in the haiku format and posted on my Instagram account throughout the year of 2014. Among the 400 entries, double and even triple haiku's are included, but the majority are singles. Entry 401 is a special addition.

You may also like...
Love Poems

People say love is blind. Yes, It is true! However, ever thought why it is so? People, who are in love think that they cannot stay alone, leaving their love partner. Does it mean that your love feelings are controlled by another person with whom you ...