Second Honeymoon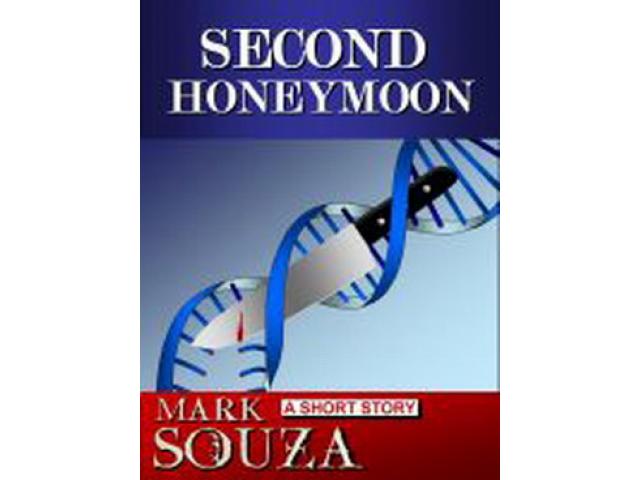 Free Book - "Second Honeymoon"
by: Mark Souza
When Jack Duncan finds out his wife changed the terms of her life insurance policy, he's not a happy man. Instead of a cash payout, he gets a clone. His wife is back and all his planning has gone for naught.

He is tasked with helping her adjust and re-assume her life. But maybe all is not lost. Perhaps she will have problems adjusting. Maybe she'll commit suicide.

You may also like...
Coco stiletto

A wickedly duplicitous woman, and a trail of dead bodies, lead the Newport Beach Police to the door of John Struggles, an out of work drummer with a bad attitude and a violent past. This book has a content considered unsuitable for young readers 17 a...

Ten Thousand Suspects

Join nerdy and sexy art sleuth Rane Lavita, and share in the thrills 'n spills, murderous mayhem, love and laughter of her first case, TEN THOUSAND SUSPECTS: A hiker plunges to his death, a child is kidnapped and a man has his throat slashed to keep ...

Family Resemblances

On the hottest days, my Aunt Augusta would drive around New Franklin with the windows rolled up, so that people would think the air conditioning still worked in the Buick she had inherited along with the house. The clear plastic cornucopias on either...