Savior's Day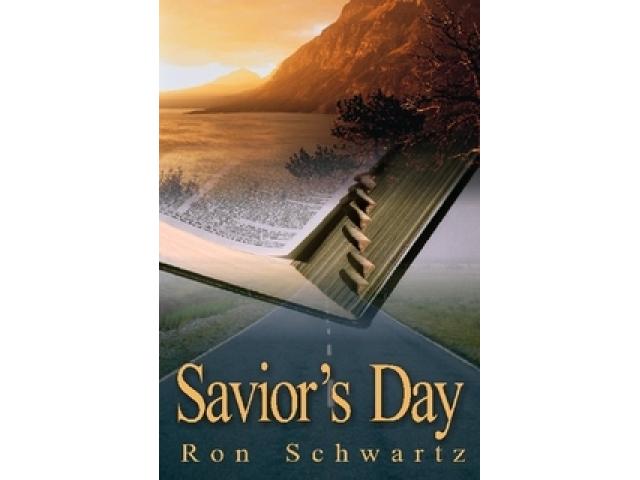 Free Book - "Savior's Day"
by: Ron Schwartz
Savior's Day is the gripping story about how Satan attempted to outwit God and save himself from eternal judgment.

You may also like...
Lost in Shadows

Tortured by his brutal childhood in rural Ireland, Frankie Doyle makes his living the only way he knows how – violence. Set in the twilight netherworld of London's seedy underbelly, Lost in Shadows tells the story of a psychopathic gangland enforcer ...

Cool Before Stirring

Margaret Ainsley learns that her CEO husband has an affair after many years of marriage. Margaret decides to go to Le Cordon Bleu in Paris to allow the affair time to cool down and finds a new future for herself.

The Undeath of the Cool

When all the music in the world is cranked out by machines, programmed for maximum pop airplay, where does that leave the last real musician? Alone in the gutter blind drunk is where - but even down there he's got a very singular fan after him. Unfor...