Prodigal Son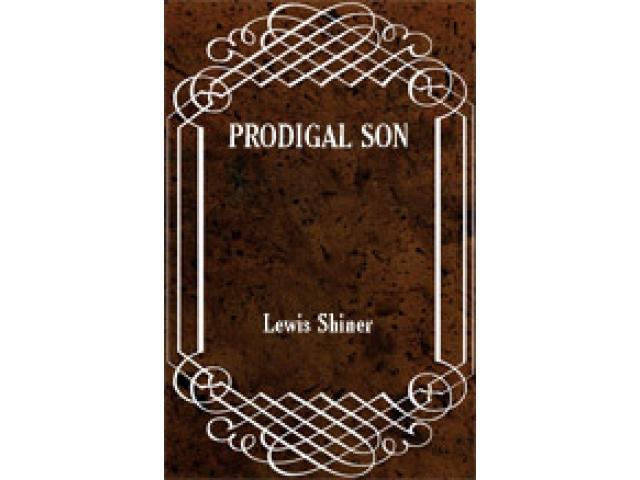 Free Book - "Prodigal Son"
by: Lewis Shiner
The last of the Dan Sloane stories.
You may also like...
Motherload

A remote corner of a bleak system... A broken-down gunboat, stuck in space... An incompetent captain and a misfit crew... A pirate ship, a silent target, and a whole bunch of secrets... So how's YOUR day going?

Midnight Girl

Your dad used to be the spooky-mysteries TV show host Professor Midnight. Your grandmother lives in the basement and only comes upstairs after dark. Your mom died when you were a baby, and nobody will tell you about her. Oh, and you have two birthday...

Little Brother

Marcus, a.k.a "w1n5t0n," is only seventeen years old, but he figures he already knows how the system works--and how to work the system. Smart, fast, and wise to the ways of the networked world, he has no trouble outwitting his high school's intrusive...