A Note to Caroline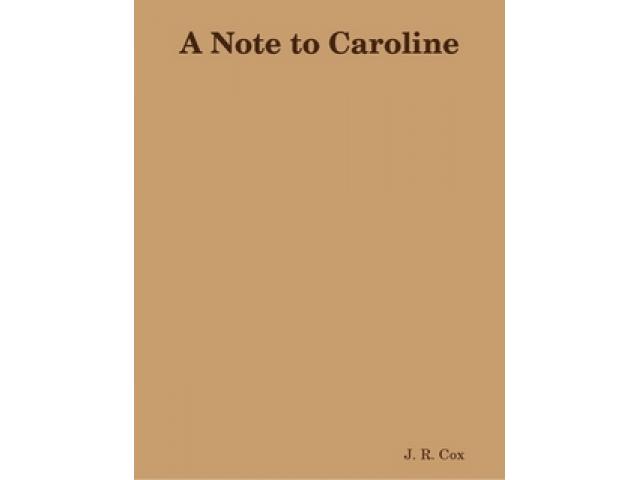 Free Book - "A Note to Caroline"
by: J. R. Cox
A letter to the daughter of Don Marco, from the man who just killed him.

You may also like...
The Reunion

It all started with a simple high school reunion on a classy yacht. Suddenly, all of the passengers begin to disappear. And every time someone disappears, a black rose is left behind. Who knew that the past would come back to haunt you.

The House...

Caeron went missing, now Gabe(his father), has to go out and look for him.