Picture Picture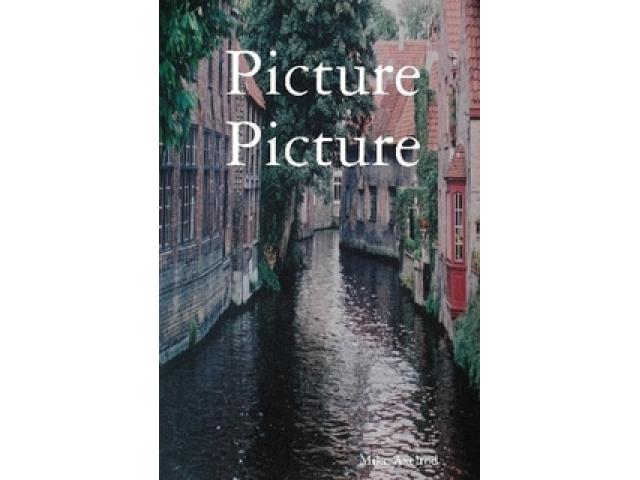 Free Book - "Picture Picture"
by: Mike Axelrod
Two guys find an old cabin filled with pictures, from the turn of the century to current. Finding a passageway that allows them to travel into those photos. They find themselves lost. The only way out is to hunt down the doubles they made of each other in the pictures.

This leads them to a porthole that goes back in time. To the birth of the plants and beyond. There are pictures of everything, from Dinosaurs, to the creation of the Earth itself. But what confuses them most, is, whose pictures did they find, Aliens or God's?