Assam & Darjeeling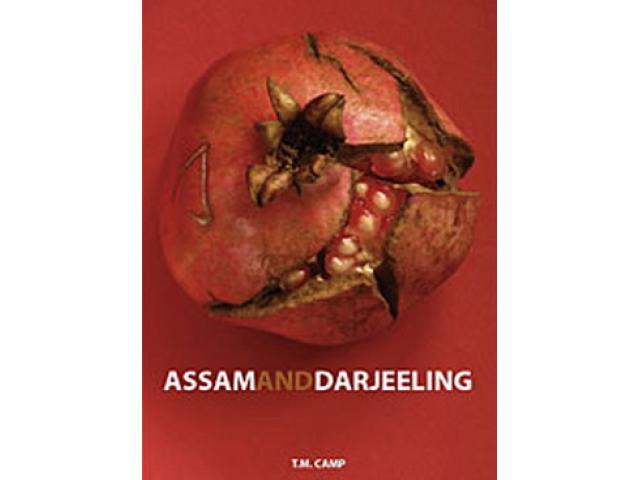 Free Book - "Assam & Darjeeling"
by: T.M. Camp
When their mother is lost in a terrible car crash, two children set out to bring her back from the Underworld — a nightmare place populated by remnants from old mythologies, defunct pantheons, and forgotten folklore. Along the way, the children discover that they cannot rescue their mother without rescuing themselves first.
You may also like...
Immortal Rising

Immortal Rising is the first installment of the Shadows Bound Trilogy. This book tells basic background and current events. Please give me your feedback so I can make book II and III better reads.

Marketability of a Fighter

A chapter from the book. An extremely important subject for professional fighters. How a fighter can market himself to improve his earnings potential.