Writing is Fun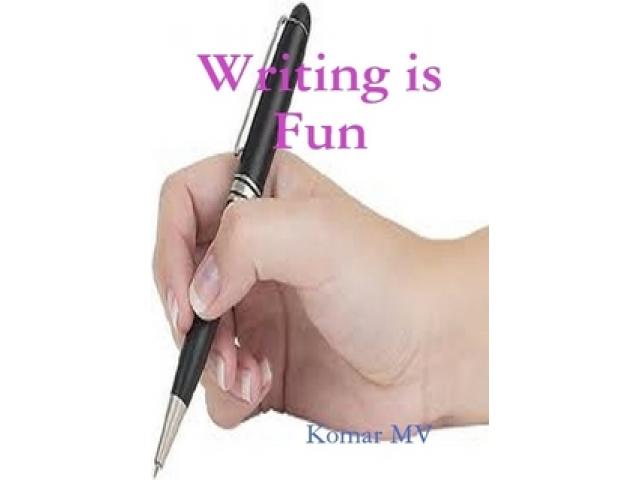 Free Book - "Writing is Fun"
by: Komar MV
At one point of time in our life, we all want to pen down our thoughts, experiences, funny instances, etc. However, we get stuck; the reason is we don't know where to start. How to convert the matter in our heads in to words looks like a big question mark. That time, definitely, we think that had we become a writer this problem would not have happened to us.

You may also like...
Free Words Forever

A collaborative list of words gathered from participants in the Free Words and Free Press projects.

Words to Inspire Writers

"This is a treasury of inspiration, stimulation and fun for writers." - Dan Poynter, author of The Self-Publishing Manual. "No matter what page you open to you'll find the experience, wisdom and inspiration of the best writers in the world to motivat...

The Netwriting Masters Course

The Netwriting Masters Course, written by Ken Evoy, President of SiteSell.com, is an intensive course on writing high value content that builds targeted traffic, PREsells effectively, makes the sale, and builds a successful online business. SiteSell....