Keep Editors Happy Revisited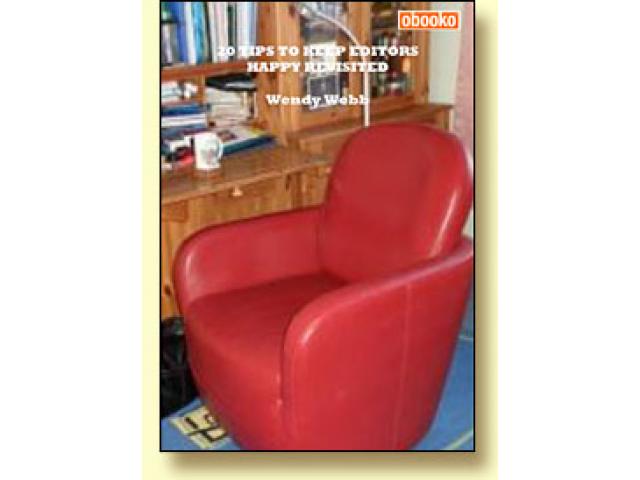 Free Book - "Keep Editors Happy Revisited"
by: Wendy Webb
If you are serious about writing, then this collection of 20 top tips will give your submissions a fighting chance on the busy editor's desk.

Whether you are submitting work to a parish magazine, a glossy national, or a competition entry, here is where you start and learn tips from experienced writers.
You may also like...
20 Tips to Keep Poets Happy

The DIY for poets, or friends of poets. Everything you need to keep poets happy - including the 'Ivory Tower'. Not to be taken entirely seriously!

Tips to Keep Inspiration Alive

Widely-published late poet, Margaret Munro Gibson, was loved by many poets in the UK, where her work was welcomed by poets of the small press. This collection (republished online, with permission) gives Margaret's approach to writing and the inspira...

The Public Domain

"Boyle is one of the world's major thinkers on the centrality of the public domain to the production of knowledge and culture. He offers a comprehensive and biting critique of where our copyright and patent policy has gone, and prescriptions for how ...