How To Plan A Novel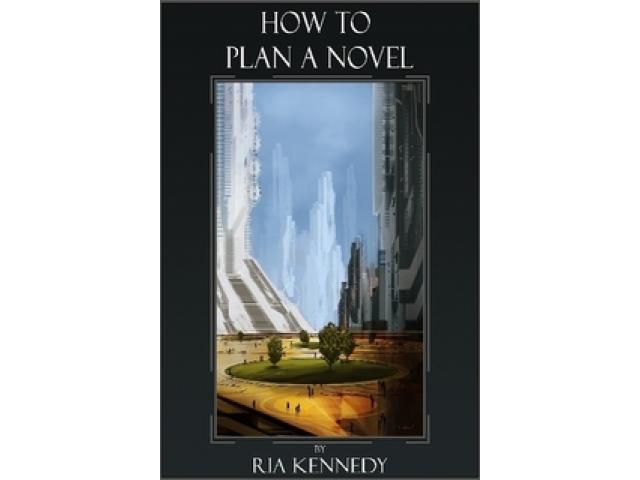 Free Book - "How To Plan A Novel"
by: Ria Kennedy
How to plan a novel effectively and with little fuss. This e-book will guide you through the novel planning process so you can start writing your book!
You may also like...
Writing is Fun

At one point of time in our life, we all want to pen down our thoughts, experiences, funny instances, etc. However, we get stuck; the reason is we don't know where to start. How to convert the matter in our heads in to words looks like a big question...

Free Words Forever

A collaborative list of words gathered from participants in the Free Words and Free Press projects.

Words to Inspire Writers

"This is a treasury of inspiration, stimulation and fun for writers." - Dan Poynter, author of The Self-Publishing Manual. "No matter what page you open to you'll find the experience, wisdom and inspiration of the best writers in the world to motivat...