How to be a More Confident and Productive Writer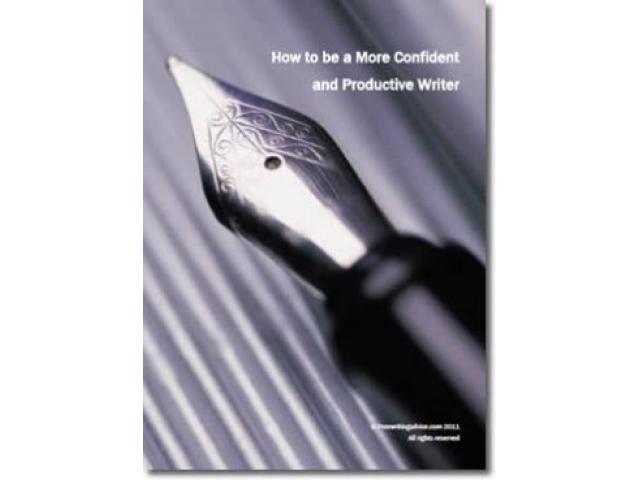 Free Book - "How to be a More Confident and Productive Writer"
by: Freewritingadvice
Get some practical tips for your writing, be able to write more and feel better about what you create. This practical ebook will give you great tips on how to boost your productivity and how to identify yourself as a writer in your own capacity to write.
You may also like...
Keep Editors Happy Revisited

If you are serious about writing, then this collection of 20 top tips will give your submissions a fighting chance on the busy editor's desk. Whether you are submitting work to a parish magazine, a glossy national, or a competition entry, here is wh...

20 Tips to Keep Poets Happy

The DIY for poets, or friends of poets. Everything you need to keep poets happy - including the 'Ivory Tower'. Not to be taken entirely seriously!

Tips to Keep Inspiration Alive

Widely-published late poet, Margaret Munro Gibson, was loved by many poets in the UK, where her work was welcomed by poets of the small press. This collection (republished online, with permission) gives Margaret's approach to writing and the inspira...