Elements of Technical Writing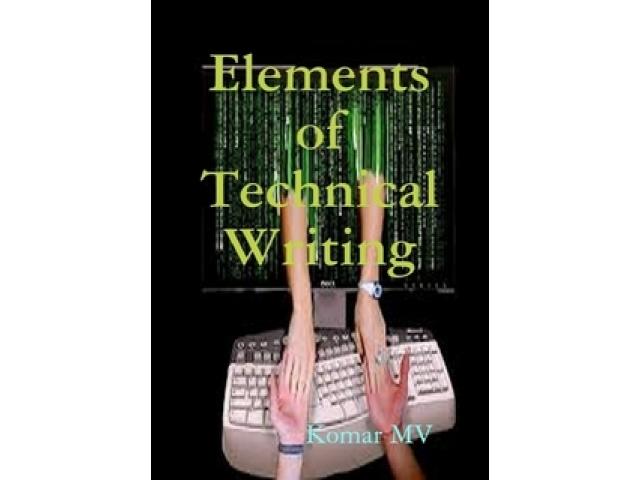 Free Book - "Elements of Technical Writing"
by: Komar MV
Technical writing is one of the hottest fields nowadays. Every product company needs technical writers. From writing manuals to answering RFPs, companies take technical writers help. In most of the companies, these people report to Marketing/Development department heads. In a few companies, these people directly report to vice-president of the company.

You may also like...
How To Plan A Novel

How to plan a novel effectively and with little fuss. This e-book will guide you through the novel planning process so you can start writing your book!

Writing is Fun

At one point of time in our life, we all want to pen down our thoughts, experiences, funny instances, etc. However, we get stuck; the reason is we don't know where to start. How to convert the matter in our heads in to words looks like a big question...

Free Words Forever

A collaborative list of words gathered from participants in the Free Words and Free Press projects.