Put The Wow In Your Website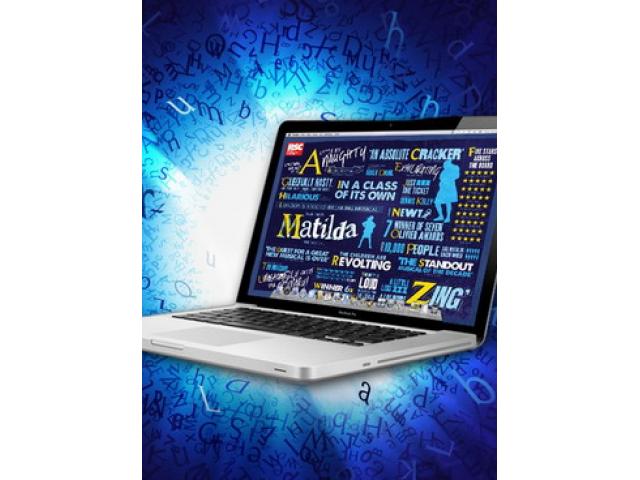 Free Book - "Put The Wow In Your Website"
by: OE Design
This eBook teaches on the following topics:
Important Information For Noobs
Is Your Website Judgement Proof? You Be The Judge!
Important Questions Before Redesigning Your Website
Seeing Your Website Through Your Potential Client's Microscope
Some More Online
You may also like...
Dot-font: Talking About Design

Rick Poynor, design critic and founder of the incisive British graphic-design magazine Eye, spoke to an audience of graphic designers in San Francisco in May 2001, as part of the Design Lecture Series sponsored by the local AIGA and SFMOMA. He presen...

The Vignelli Canon

We can't do this tome justice. Split into two parts — The Intangibles (semantics, syntactics, etc.) and The Tangibles (paper sizes, grids, type sizes, etc.) — Massimo Vignelli's book covers everything you could want to know about typography in graphi...