The Secrets of Successful Language Learning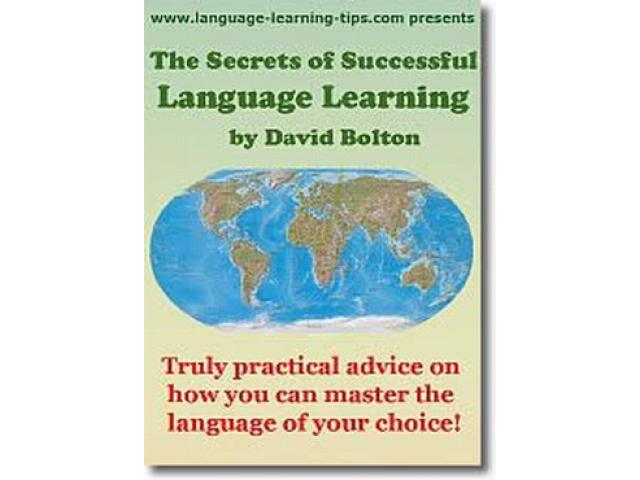 Free Book - "The Secrets of Successful Language Learning"
by: David Bolton
Anyone who is learning a foreign language will not want to miss this free E-Guide.
It offers sound, practical advice on how you can acquire excellent pronunciation, expand your vocabulary, master grammar, and engage in conversation in another language.
Far from representing a 'standard approach' to the subject, 'the Secrets of Successful Language Learning' gives suggestions that are often very unconventional, yet always extremely effective.
You may also like...
How to be a Creative Thinker (10 Baby Steps)

An arduous adventure awaits us from cradle to grave. As we grow and learn to deconstruct and put together the elements of our environment certain skills are learned. Mastery of these skills enhances quality of life, well-being, and humanitarian aid t...

Optimal Strategies For Full-Scale Poker

Over the last decade or so, the research group that has pushed furthest the frontiers of computer poker is the Computer Poker Research Group (CPRG) at the University of Alberta. The most visible member of the group is the lead author of the paper I w...

Insider Secrets To Playing Texas Hold'em Poker Online

In the Psychology of Poker there are many techniques to do all these things. But most of all READ many poker books. This is the key. The day you will have your own income like a PRO PLAYER isn't long or very hard, but you must try to fix all your tec...