How to motivate creative people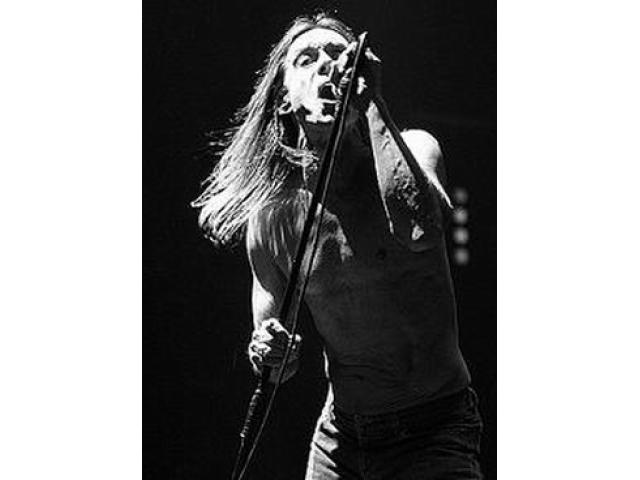 Free Book - "How to motivate creative people"
by: Mark McGuiness
You're probably aware that creative people have a reputation for being free spirits who hate being
told what to do. So it won't surprise you to hear that wielding the big stick will have a negative
impact on their work.
But did you know that you can do just as much harm with the carrot?
You may also like...
Introduction to the World Map

You will get a solid introduction to the Contents of the main Book, 'Memorize the World Map' in this free e-book and would learn a lot about the Continents, the 25 Regions inside these Continents and the exact Mnemonic method by which you would learn...

The Secrets of Successful Language Learning

Anyone who is learning a foreign language will not want to miss this free E-Guide. It offers sound, practical advice on how you can acquire excellent pronunciation, expand your vocabulary, master grammar, and engage in conversation in another languag...

The netwriting master's course

The material in The Netwriting Masters Course is extensive in scope. It will require some effort and commitment on your part, as does anything important that yields rewards. Just take the time needed to digest the information properly before you star...