How Do You Design?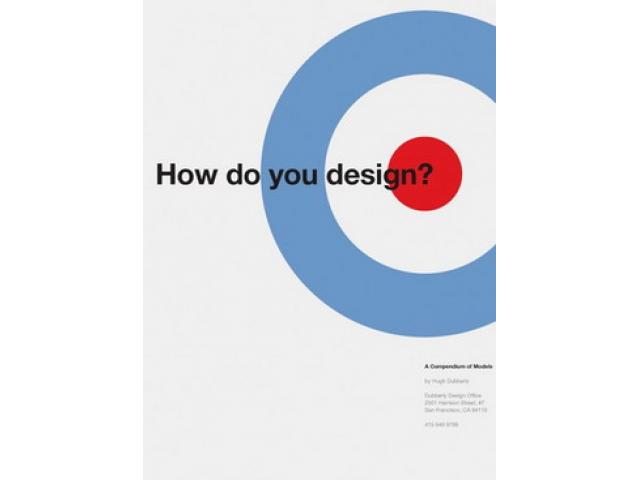 Free Book - "How Do You Design?"
by: Hugh Dubberly
Hugh Dubberly's book looks at over one hundred descriptions of design and development processes, from architecture, industrial design, mechanical engineering, quality management, and software development.
By reading this you can't fail to learn something about design.

You may also like...
How to be a Creative Thinker (10 Baby Steps)

An arduous adventure awaits us from cradle to grave. As we grow and learn to deconstruct and put together the elements of our environment certain skills are learned. Mastery of these skills enhances quality of life, well-being, and humanitarian aid t...

Optimal Strategies For Full-Scale Poker

Over the last decade or so, the research group that has pushed furthest the frontiers of computer poker is the Computer Poker Research Group (CPRG) at the University of Alberta. The most visible member of the group is the lead author of the paper I w...

Insider Secrets To Playing Texas Hold'em Poker Online

In the Psychology of Poker there are many techniques to do all these things. But most of all READ many poker books. This is the key. The day you will have your own income like a PRO PLAYER isn't long or very hard, but you must try to fix all your tec...