English language for Persian students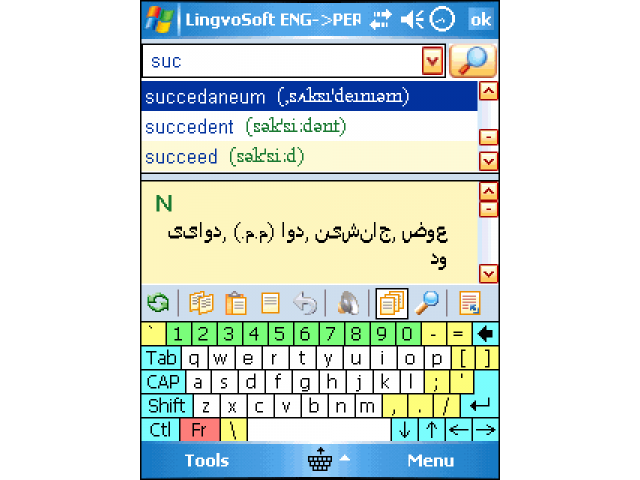 Free Book - "English language for Persian students"
by: Free ebooks
This ebook provides information in Farsi for Persian students studying English. Reading comprehension through syntax is the main principal of this learning material.

You may also like...
Time management for creative people

This ebook is full of practical advice for creatives, including: Finding the method in your creative madness Identifying and prioritizing your most important work Getting in the right state of mind for focused work How to minimize interruptions and d...

How to motivate creative people

You're probably aware that creative people have a reputation for being free spirits who hate being told what to do. So it won't surprise you to hear that wielding the big stick will have a negative impact on their work. But did you know that you c...

Introduction to the World Map

You will get a solid introduction to the Contents of the main Book, 'Memorize the World Map' in this free e-book and would learn a lot about the Continents, the 25 Regions inside these Continents and the exact Mnemonic method by which you would learn...