Penang For All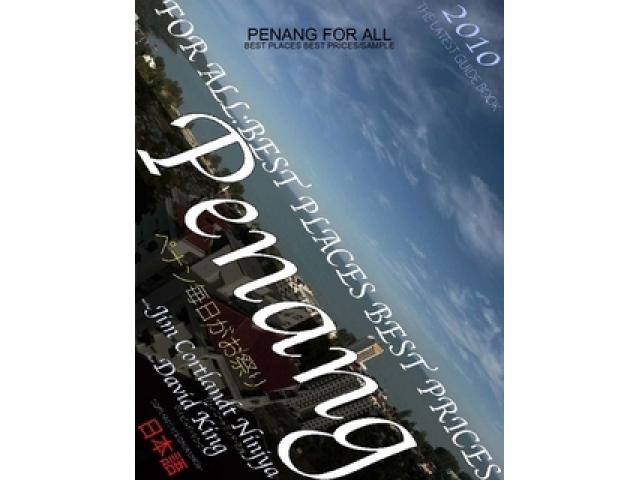 Free Book - "Penang For All"
by: Jim Cortlandt Ninjya
The Author:Jim Cortlandt.
Jim is a young and recently retired Surgeon from Japan. He is a bundle of positive energy and original thinking.
We can share this unique quality he has, and much more with him on our mystical, yet most informative tour of Penang. He is also a professional photographer.
You may also like...
Holiday in Darjeeling and Sikkim

The northeastern part of India still remains untouched and unexplored by the adventurous travelers all over the world. This however, has kept its natural beauty and picturesque landscape in its original form.

Costa Rica Travel Tips

Costa Rica is a fascinating, complex and thriving country with its own unique identity that, in turn, needs its own unique approach from any tourist wishing to visit that amazing nation. As exciting as traveling Costa Rica is, the really scary part i...