Self, Stuff, & Stomach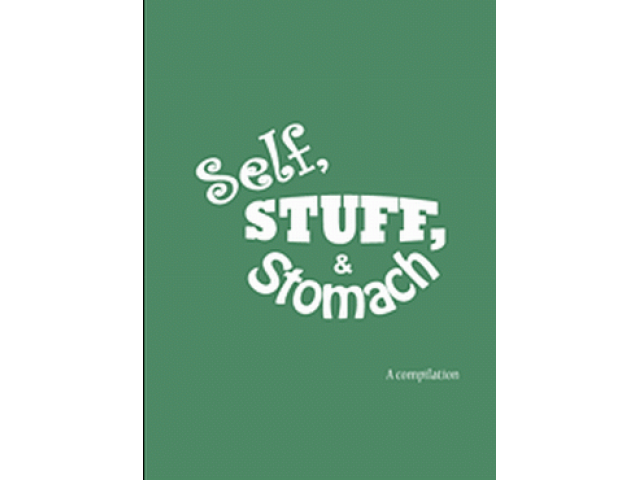 Free Book - "Self, Stuff, & Stomach"
by: Free ebooks
A practical guide to living freely and victoriously as a conqueror of self, stuff, and stomach.
You may also like...
Powerful Attitudes

"Powerful Attitudes is one of the very best guides you will ever find. It goes beyond self-help to total transformation. To lead the maximum life with minimum strife, you need a new game plan and this is it. Michael provides a treasure trove of fresh...