Seeing Orange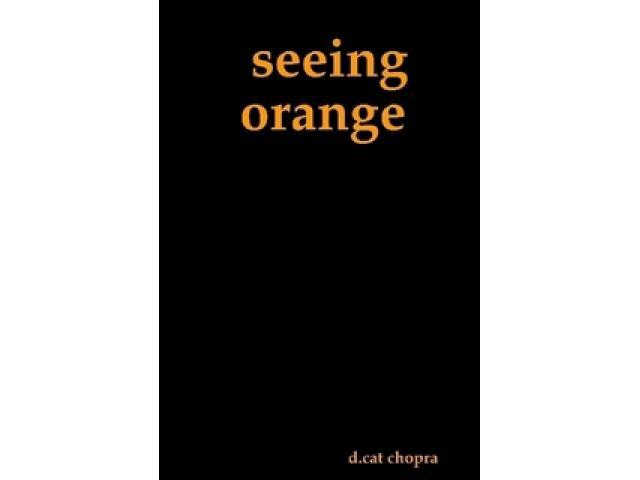 Free Book - "Seeing Orange"
by: D.cat Chopra
A self help book for people who don't want any help.

You may also like...
Finally Free

This book represents the struggles of an addiction. It shows the dark side of addiction and the bright side of hope and recovery. It is full of explosive feelings and high emotions.

Be Smoke Free

Thinking of quitting smoking? Tried quitting previously, but did not succeed? This book will assist you to become an ex-smoker. Based on clinical evidence, this easy to use book will guide you step-by-step to finally become smoke free. Written by a c...