How I Became an Urban Camper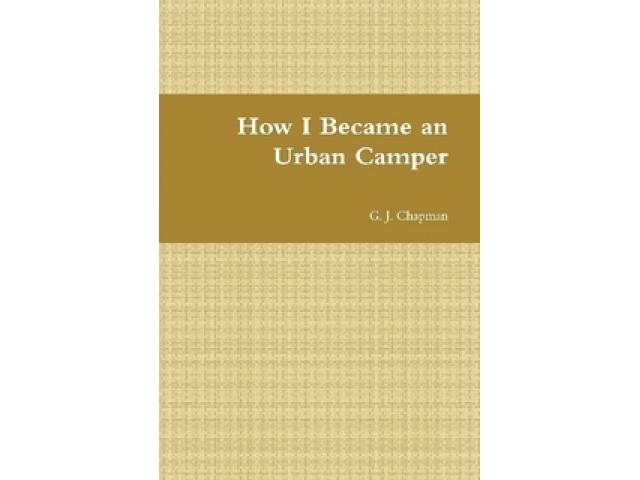 Free Book - "How I Became an Urban Camper"
by: G. J. Chapman
Learn how to be an urban camper from an expert and save travel time, money, and the aggravation of leaving town. Find your own "camping" space right in your own area and settle down for a restful or productive stay.

You may also like...
"The Pick-up" in 3 easy steps

Stop being alone! There are only three steps to picking up someone. So common and easy that they are always over looked by these so called big books that "Guarantee" or claim a "Sure Thing". But my book will show you how it's possible: To pull of...

30+: Still Single!

This ebook is dedicated to those young but little bit old hip style bachelors/spinsters, who crossed their 30s and are still looking for Mr./Ms. Eligible.

Ugly Me - Oneil McQuick

How I became Ugly, in all respect of the word. Yet educated and talented, tricked into the lie of the American Dream or better, lie of any such social mobility and prosperous platue exist in the entire world.