To the Farthest Outlands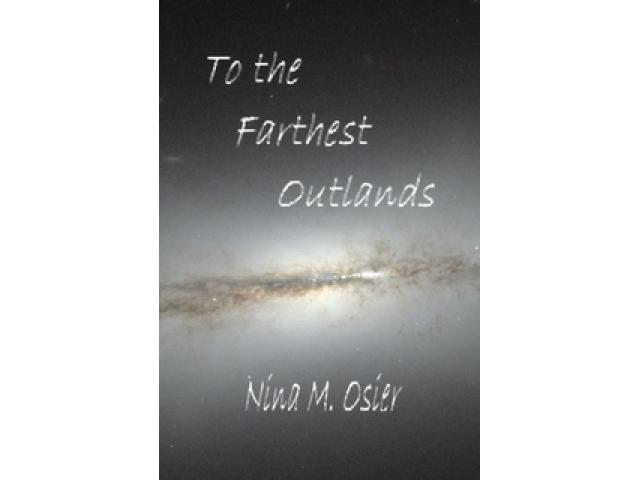 Free Book - "To the Farthest Outlands"
by: Nina M. Osier
She's young, lovely, and destined to become queen of Novaya Zemlya, an independent planet at the edge of the vast and dangerous Outlands. Before she marries her prince, though, Royal Navy Lieutenant Commander Marisol Marshwood grabs her one and only chance at commanding a starship. She sets off on what's supposed to be a brief mission, without a clue that she won't see home again for six long years. Nor does she know that before she returns, she and the world she leaves behind will both be changed forever.