The Wizard's Gifts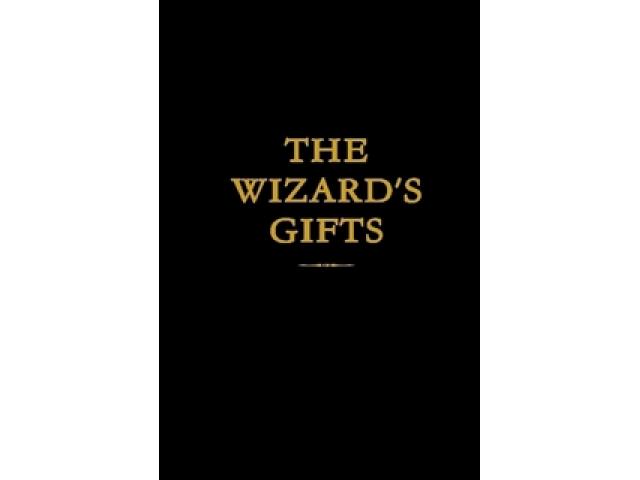 Free Book - "The Wizard's Gifts"
by: The Robinaugh Children
The Wizard's Gifts
You may also like...
Why is the Alligator in the Tree

Beware the alligator that lurks in the tree. Alligators and trees need not be mutually exclusive. They can occupy the same space, no matter how unlikely that may seem. In this collection of story and verse, the Sporkers, an aspiring group of write...

Nina M. Osier's 2009 Sampler

First chapters from 2005 EPPIE winner Nina M. Osier's books, which include mainstream fiction and nonfiction as well as speculative fiction. The EPPIE was for science fiction, which is the author's first love. This is a free download. Enjoy it!

To the Farthest Outlands

She's young, lovely, and destined to become queen of Novaya Zemlya, an independent planet at the edge of the vast and dangerous Outlands. Before she marries her prince, though, Royal Navy Lieutenant Commander Marisol Marshwood grabs her one and only...