Of Tamil Tigers and Identities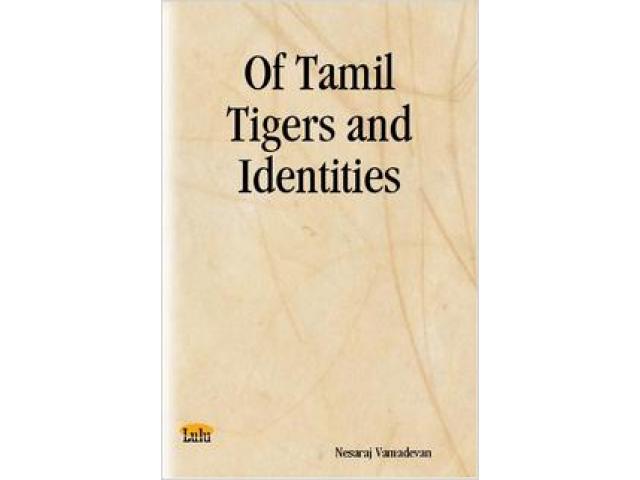 Free Book - "Of Tamil Tigers and Identities"
by: Nesaraj Vamadevan
A content analysis of Tamil Tiger identities.
| | |
| --- | --- |
| DOWNLOAD | |
You may also like...
Singular Moduli of Shimura Curves

The j-function acts as a parameterization of the classical modular curve. Its values at complex multiplication (CM) points are called singular moduli and are algebraic integers. A Shimura curve is a generalization of the modular curve and, if the Shi...