Humanity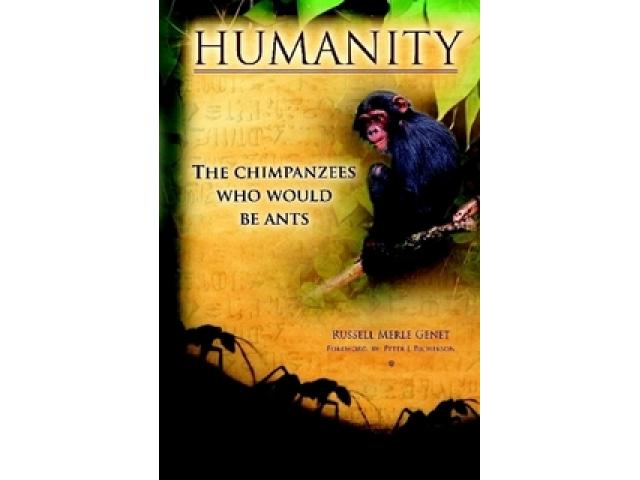 Free Book - "Humanity"
by: Russell Genet
Humanity
You may also like...
Singular Moduli of Shimura Curves

The j-function acts as a parameterization of the classical modular curve. Its values at complex multiplication (CM) points are called singular moduli and are algebraic integers. A Shimura curve is a generalization of the modular curve and, if the Shi...

Deception By Design; The Intelligent Design Movement in America

Lenny Flank first became involved in the creation/evolution controversy in 1982. He is a founding member of Florida Citizens for Science, an active contributor to the Talk.Origins Internet newsgroup and the Panda's Thumb blog, and runs the DebunkCrea...