FAR FROM EQUILIBRIUM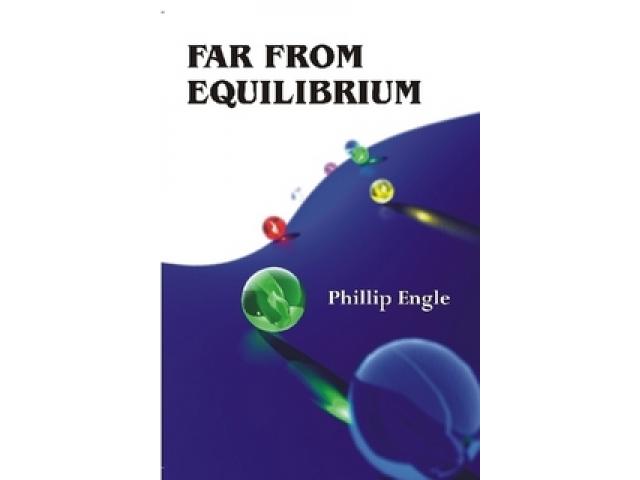 Free Book - "FAR FROM EQUILIBRIUM"
by: Phillip Engle
FAR FROM EQUILIBRIUM is an introduction to physical science for the 21st century. It emphasizes the nonlinear paradigm and also includes discussions of important epistemological and teleological issues related to science.

FAR FROM EQUILIBRIUM ends with a presentation of biological evolution from the nonlinear perspective, introducing the reader to Robert F. DeHaan's pathbreaking nonlinear theory of macrodevelopment as the replacement for the outdated linear theory of neo-Darwinism.

This book is intended for the general reader and presumes only a knowledge of high school mathematics.