Candy Harlow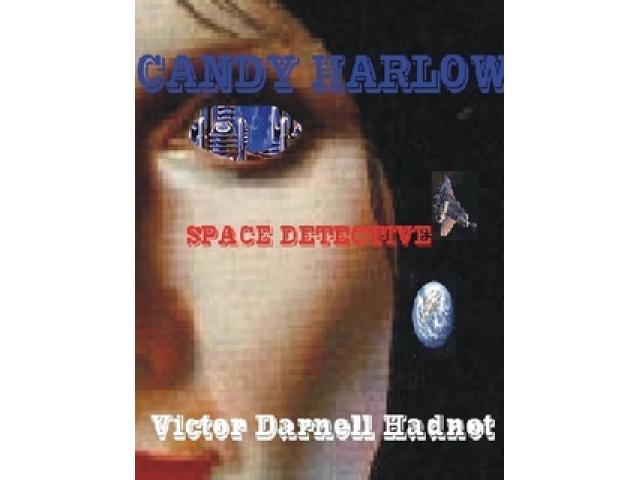 Free Book - "Candy Harlow"
by: Victor Darnell Hadnot
Science Fiction and Fantasy
You may also like...
A Crystal Age

"The uncoffined corpse, which seemed that of a full-grown man, was covered with a white cloth, and rested on a thick straw mat, provided with handles along the sides. On these things, however, I bestowed but a hasty glance, so profoundly absorbed had...

The Victimized Aggressor

Kindness is the Sun Kindness is the flower Kindness is the sum Of knowledge and its power. According to one Master Doctor I have known, his response to the prevalence of psychotic behaviour in our society was this: "It's normal now."