What's in it for Me?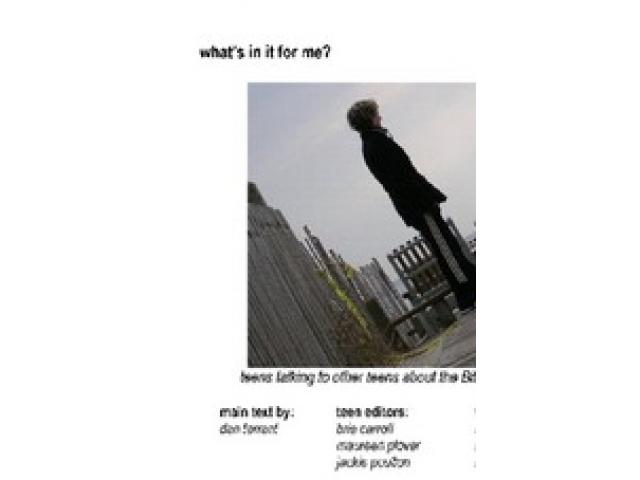 Free Book - "What's in it for Me?"
by: Dan Tarrant
What's in it for me? Can the Bible really help? Does God really have a plan for my life? Is there really anything about that plan in the Bible? How do I make sense of all of the bad things that have happened to me? Can I really be forgiven? Will I ever feel close to God again? How can I know for sure?

You may also like...
What God Can Do With A Lady

Before you were formed in your mother's womb — before your sex was ever determined — God knew you and had plans for you. So what God can do with you is not determined by your sex. Your gender is not a source of limitation in your life, though traditi...

MOUNT ZION How to Get There and What to Do

This Mt. Zion is the one in Hebrews 12:22-24, which is also called the Holy of Holies in heaven and the Lord's holy throne room. This book shows how the whole book of Hebrews is really a brief exhortation for believers in Jesus Christ to draw near t...