What is his Name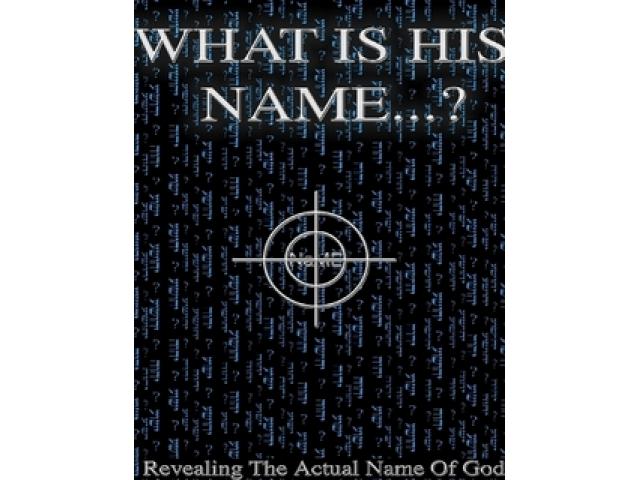 Free Book - "What is his Name"
by: Oneil McQuick
God simply says, "Ask, and it shall be given you; seek, and ye shall find; knock, and it shall be opened unto you" (Matt 7:7). In other words, revelation of any sort can be had by anyone who simple applies this scripture in faith. God is no respecter of person.

You may also like...
Getting the Faith that Produces Knock-out Victories in Life

None, other than the Lord Jesus Himself, says that all things are possible for them that believe (Mk. 9:23). All - not one or two things! If you want to be a victorious, prosperous and successful Christian, whose life is evidenced by signs and wonde...

Mormon Guy, the Blog

(Gay) Mormon Guy, the Blog is the real-life story of Mormon Guy - a member of the Church of Jesus Christ of Latter-Day Saints who is also attracted to other men.