The Voice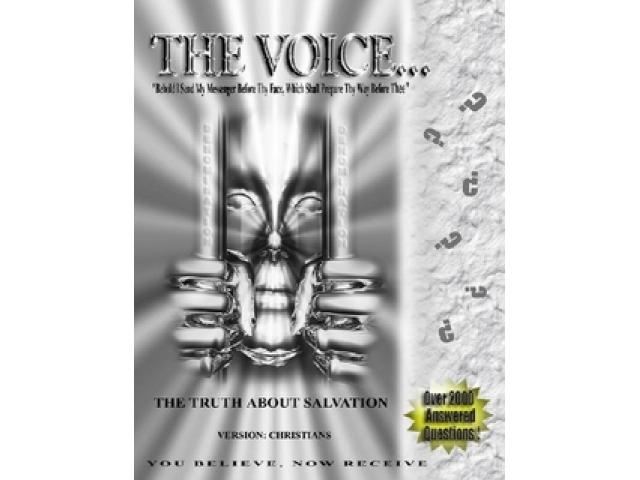 Free Book - "The Voice"
by: Oneil McQuick
This FREE ebook is for those who desire to learn, without a doubt, the true principles of the doctrine of salvation. Knowing, doctrine-shalt both save thyself and them that hear, 1 Tim 4:16. Be sure that you are saved! It is not a feeling, fanaticism or flamboyant church-inanity; it must be based on the rightly divided word of God.

You may also like...
Getting the Faith that Produces Knock-out Victories in Life

None, other than the Lord Jesus Himself, says that all things are possible for them that believe (Mk. 9:23). All - not one or two things! If you want to be a victorious, prosperous and successful Christian, whose life is evidenced by signs and wonde...

Mormon Guy, the Blog

(Gay) Mormon Guy, the Blog is the real-life story of Mormon Guy - a member of the Church of Jesus Christ of Latter-Day Saints who is also attracted to other men.

The Final Countdown

Because God loves you and I, He has given us many warning signs to show us that the Tribulation is near and that His 2nd Coming is rapidly approaching.