The Open Bible – The Gospel Of Matthew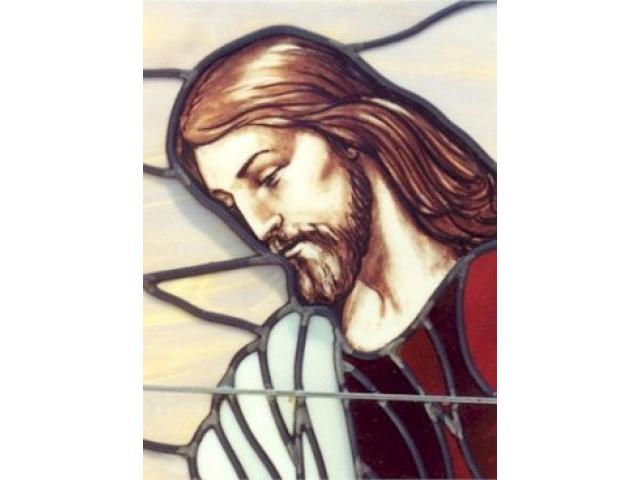 Free Book - "The Open Bible – The Gospel Of Matthew"
by: Tosin Ojumu
The Open Bible Gospel of Matthew is an interpretation of the New Testament Book of Matthew in simple English that is easy to understand. Made to enable everyone to use it as freely as they wish, to create video and audio recordings etc. Read about the character of Jesus, dive in the mixture of miraculous action and teaching.
You may also like...
Wolves in The Valley - Christianity With Bite

Edition 2 of Christianity with Bite is for people who want/ need to hear God's voice in a way that has just as much bite as the rest of their life does. It is Jesus as a warrior, not a glowing cherub from a painting 200 years ago. It is Jesus as the ...

The Coming New World Order - Website

Total Surveillance. Imagine a future in which a signal emitting rfid storing your personal information is tattooed on or implanted beneath your skin and all identifiable with the swipe of a scanner. This is exactly what the soon coming Antichrist wil...