The Final Countdown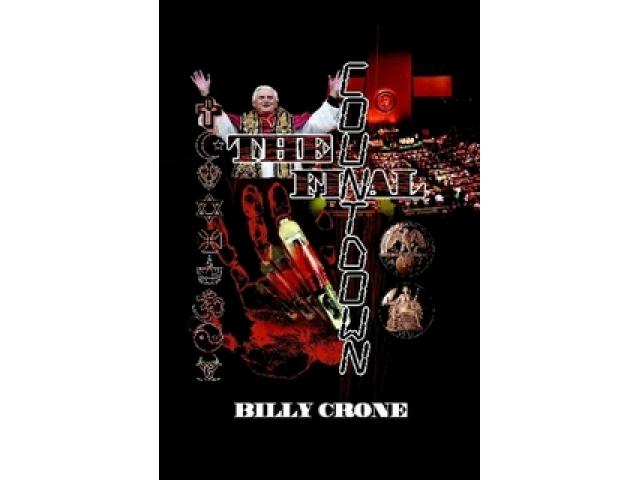 Free Book - "The Final Countdown"
by: Billy Crone
Because God loves you and I, He has given us many warning signs to show us that the Tribulation is near and that His 2nd Coming is rapidly approaching.

You may also like...
What is his Name

God simply says, "Ask, and it shall be given you; seek, and ye shall find; knock, and it shall be opened unto you" (Matt 7:7). In other words, revelation of any sort can be had by anyone who simple applies this scripture in faith. God is no respecter...

Fasting and Prayer

This FREE eBook is for spiritual development and is vital to know while on our Christian Journey; it is for all, both beginners and those grounded in Christ. I want you to have this book - "Fasting and Prayer." Reason being, it is an ancient landmark...

I WANT TO BE A.L.I.V.E. PART I.

The purpose of this book is to improve the lives of individuals by empowering them with the tools necessary to be a.l.i.v.e. (always living in victorious experiences).