The Coming New World Order - Website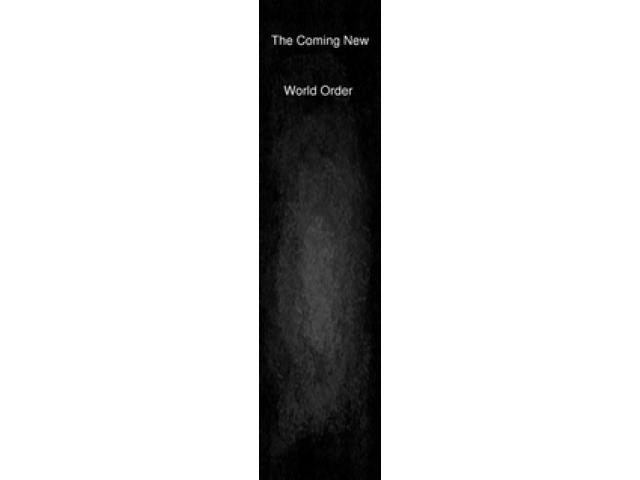 Free Book - "The Coming New World Order - Website"
by: jerry smith
Total Surveillance. Imagine a future in which a signal emitting rfid storing your personal information is tattooed on or implanted beneath your skin and all identifiable with the swipe of a scanner. This is exactly what the soon coming Antichrist will do! This Antichrist will force everyone, small and great, rich and poor, free and slave, to receive a mark on his right hand or on his forehead, so that no one could buy or sell unless he had the mark, which is the name of the beast or the number of his name.
You may also like...
End time signs

Various prophecies that will occur shortly before Jesus Christ's second coming

Abram and Abraham

God revealed to me in this book: 1. That there were actually two Covenants cut with the same man. One with Abram, and one with Abraham! 2. Abram saw glimpses of all the horrors that would happen to his descendants, as mentioned in Genesis 15:13! 3. W...