The Coming New World Order - Website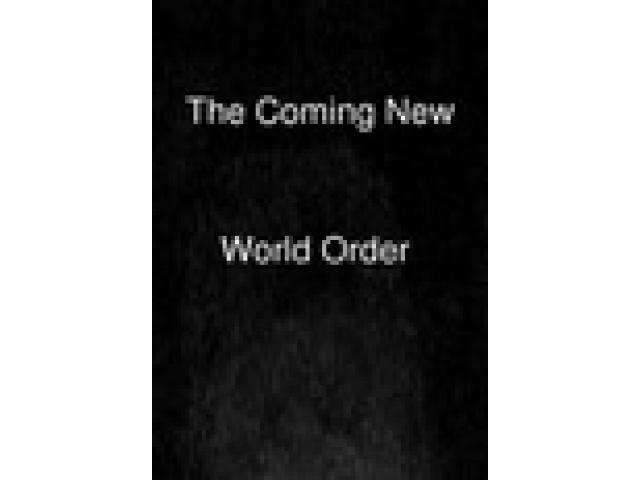 Free Book - "The Coming New World Order - Website"
by: Jerry Smith
Total Surveillance. Imagine a future in which a signal emitting raid storing your personal information is tattooed on or implanted beneath your skin and all identifiable with the swipe of a scanner. This is exactly what the soon coming Antichrist will do!

You may also like...
Life's Net

LIFE'S NET involves overcoming personal crises of any sort by building a relationship with God and with others through Jesus Christ. Being the first of many brethren, Jesus showed us the pathway of our God of love in action.

In Paradisum

A chant setting of the In Paradisum in English. In chant notation.